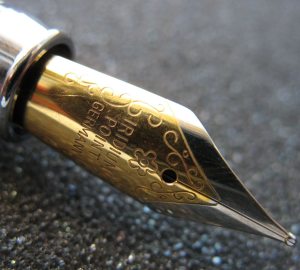 Ceres Partners SA is a wealth management company established in Geneva. We offer to a limited number of families and high net worth individuals our services of portfolio and global wealth management.



Partners and staff of Ceres Partners SA are experimented professionals whose skills and reputations are recognized.



Ceres Partners SA is a member of the OAR-G, a self-regulatory organization (SROs) supervised by the FINMA (www.finma.ch), Ceres Partners SA makes a commitment to respect and apply the OARG's Code of Ethics and Professional Conduct.